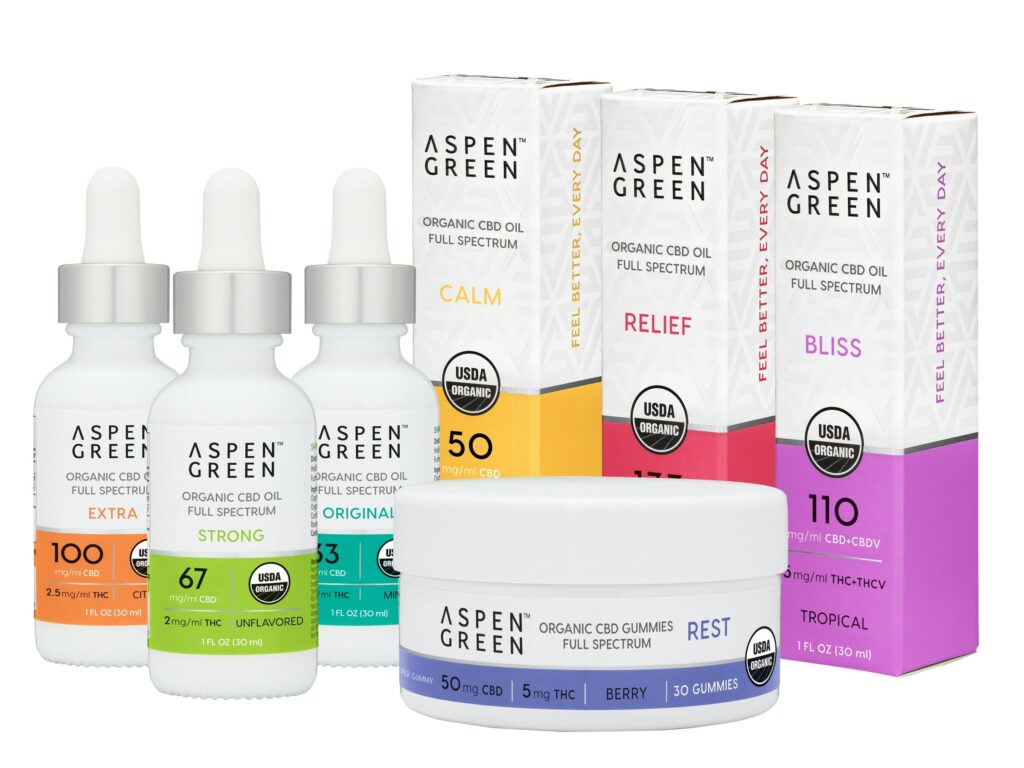 Join the Aspen Green Family
Thank you for your interest in becoming an Aspen Green Wholesale partner. We are currently accepting requests for retail partners who are philosophically aligned and interested in sharing Aspen Green's products at their retail locations.
Benefits of partnering with us:
To apply to be a US retail or international distribution partner, please fill out the form below. The applicant should be a business with at least one retail location. Aspen Green reserves the right to approve or reject any wholesale applicant.