Does Your Hemp Containing CBD Come With A Pedigree?
Too many companies are not being transparent about what is inside their products and making false claims for advertising and sales. Aspen Green is committed to providing the purest hemp to our consumers and maintaining our 3 core pillars: QUALITY, INTEGRITY, and TRANSPARENCY.
All of our Hemp is harvested on Organic farms in Colorado, USA. Where we use only Full Spectrum Hemp Extract (FSHE) from whole Hemp plants grown, harvested, and processed at our farms with strict federal guidelines that govern soil quality, pest and weed control, and additives.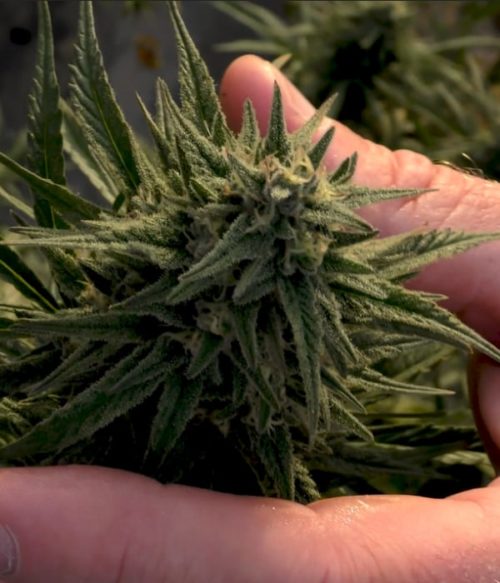 Colorado is to Hemp & Cannabis what Napa Valley is to wine
Our plants are grown on the best farms in Colorado's Rocky Mountains, where the topography and climate are ideal for growing the finest-quality phytonutrient-rich hemp and cannabis. The sun is bright and the growing season humidity hovers in the ideal 50%-55% range. Hemp from Oregon, Kentucky, and other states has issues with mold due to dampness and humidity.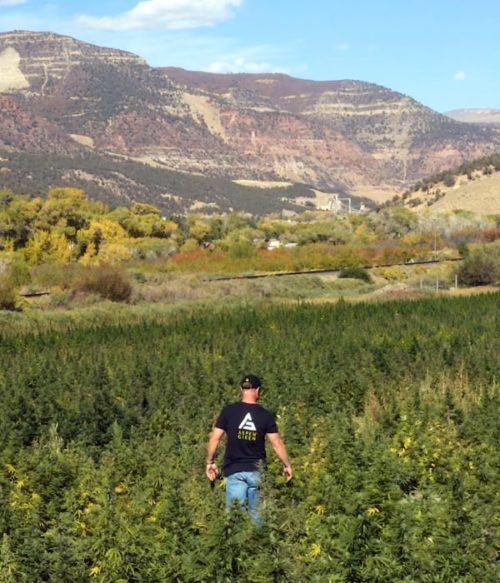 Full Spectrum Hemp Extract
All of our products are derived from Full Spectrum Hemp Extract. We don't remove any of the beneficial cannabinoids, ensuring that alkaloids, terpenes, and flavonoids are captured in every bottle and jar.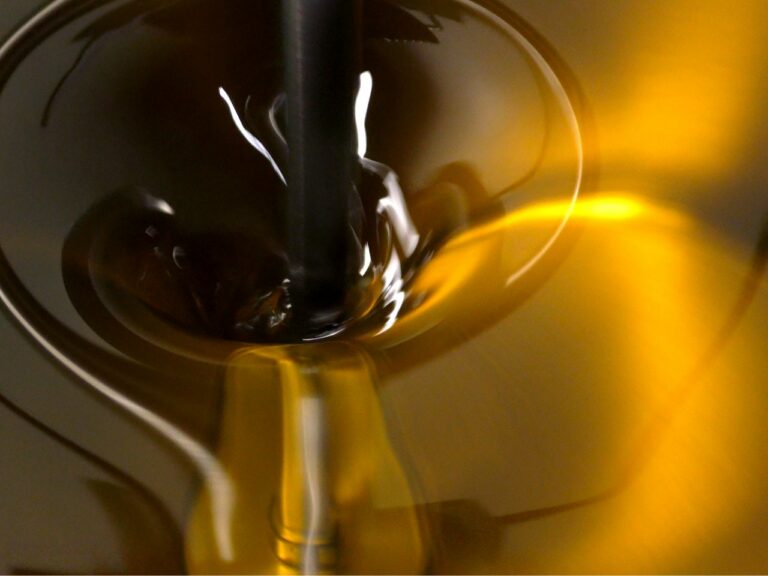 Numerous studies have shown an increase in health benefits when Hemp and CBD are administered in a "full spectrum" or "whole plant" extract. There is a "symphonic" relationship between CBD and the other active compounds in Hemp (often referred to as the "Entourage Effect"). Hemp distillates and CBD isolates are cheaper, focused on the bottom line as opposed the best product. They lose the "Entourage Effect" because they've been stripped of beneficial phytocannabinoids and terpenes. For example, think about what happens to the nutritional content of vegetables when you throw them in your microwave oven—they lose nutrients.
Your confidence matters, so we go to great lengths to verify the contents and purity of our products.
From growth to harvest to finished product, we test and monitor every step of the process. We use independent third-party laboratories to analyze our products to ensure there are no contaminants such as mold, mildew, yeasts, salmonella, or E. coli. We also verify that there are no heavy metals or pesticides, and we test the cannabinoid profiles to ensure you get the exact product and quality for which you are paying.
We do these things because we truly wish to eliminate the stigma from this awesome plant, and separate our carefully crafted, high-performing wellness products from those that go untested, lack certification, or deliver less than full-spectrum goodness.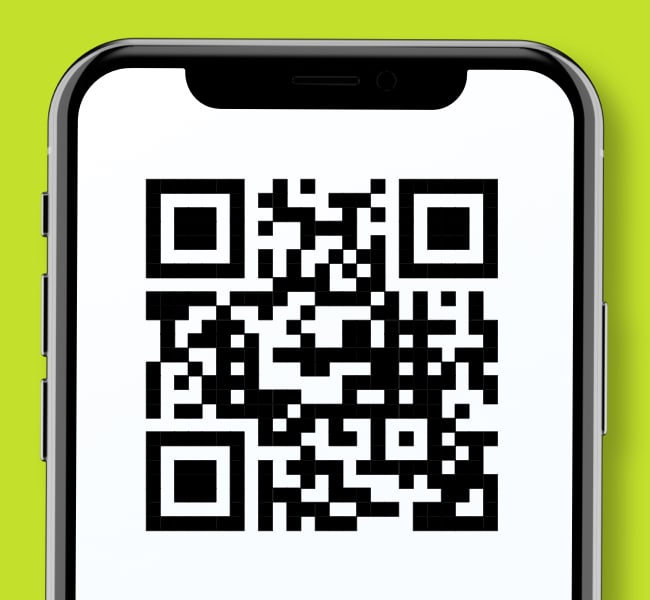 Our products have QR codes on the labels and boxes to link you directly to the Certificates of Analysis. You can use your smart device to scan our QR Code on the box or label of any Aspen Green product to find the link to its applicable third-party lab test. There you can verify how much CBD is in the product. Quality testing certificates by batch are always available at
aspengreen.com/COA
.
Are you ready to try the best CBD products?