Aspen Green is deeply committed to the science of providing only the purest CBD products for the best results and most beneficial experience.
We hold in high regard 3 foundational principles that guide every aspect of our business, actions, and interactions with our customers, partners, and the community: QUALITY, INTEGRITY, and TRANSPARENCY. These will always remain at the heart of our efforts to bring our beneficial products to you.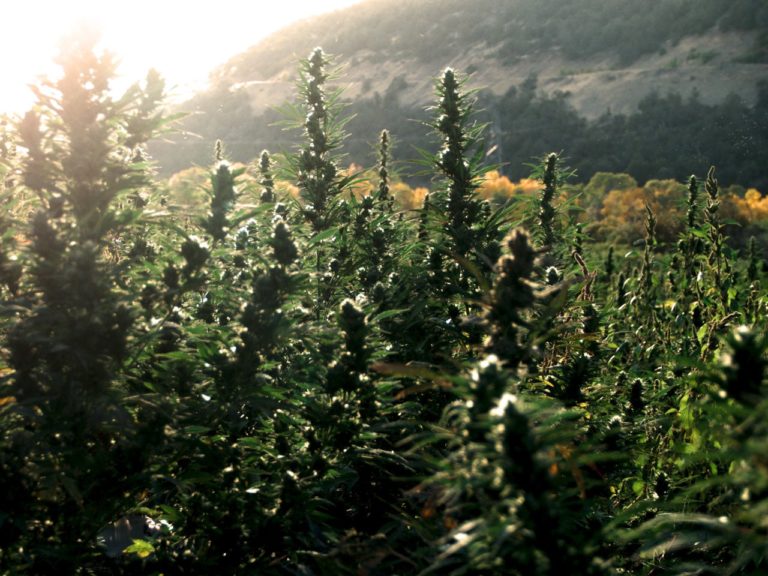 WHY ARE WE ADAMANT ABOUT QUALITY?
We care about the products we create because we care about the people who put their trust in our products to help improve their health and wellness.
We see many companies that sell CBD and hemp products who won't tell you where or how their hemp is grown. Origin, harvesting, extraction methods, purity, quality, strength, spectrum, and certifications are not treated by all companies as important. Some even import their hemp from China as a cheap way to jump on the CBD bandwagon. Some cut corners. Some play loose with the truth. The Aspen Green partners are fully involved in the creation and delivery of every product we offer, from seed to soil to harvest, extraction, formulations, and packaging. We've taken care to build strong partnerships with the best farms in Colorado, because the Colorado Rocky Mountains are a premier region with the perfect topography and climate for growing the finest quality, phytonutrient-rich hemp and cannabis.
Our hemp plants are grown organically under strict, clean farming conditions
Our purity experts extract, filter, and process our hemp to meet stringent standards of purity
Full-spectrum extraction ensures that beneficial alkaloids, terpenes, and flavonoids are captured in every bottle and jar
Every product we make is free of toxins, which means it is free of ingredients suspected to have short- or long-term negative effects on the health and safety of users or on the environment
Our products are tested by third-party laboratories to ensure the phytocannabinoid counts are accurate so you know the product IN the package is the product ON the package
We do these things because we truly wish to eliminate the stigma from this awesome plant, and separate our carefully crafted, high-performing wellness products from those that go untested, lack certification, or deliver less than full-spectrum goodness.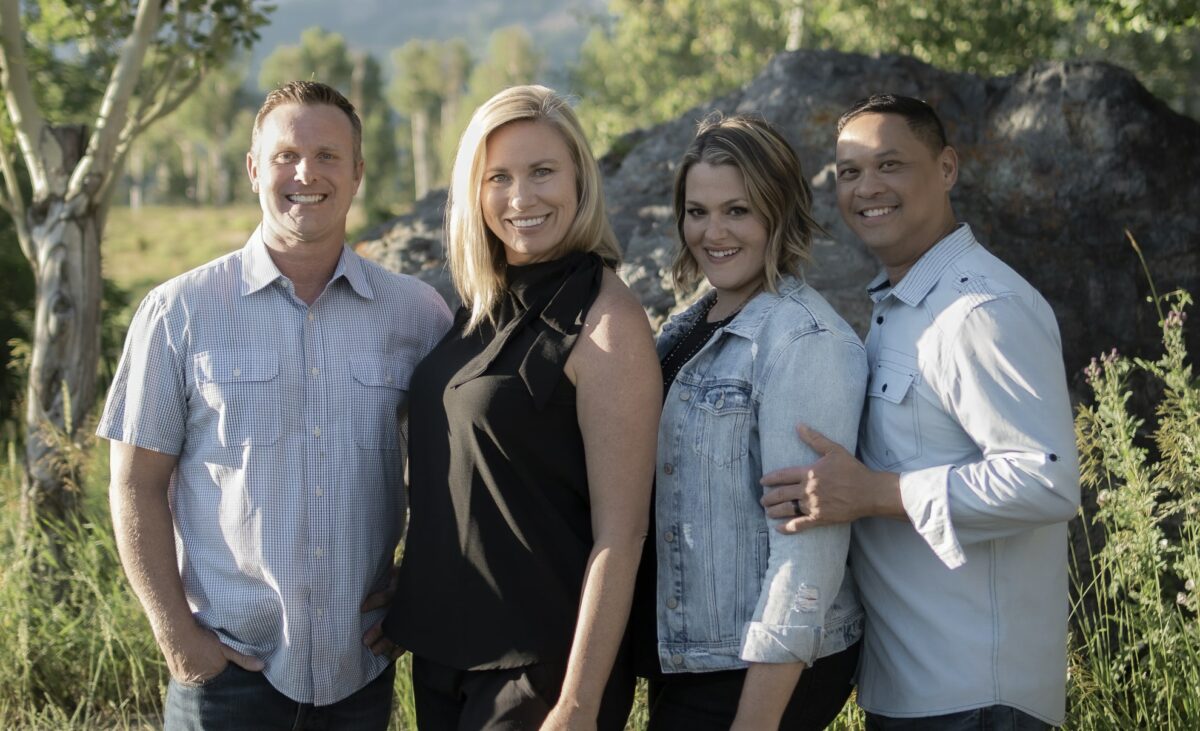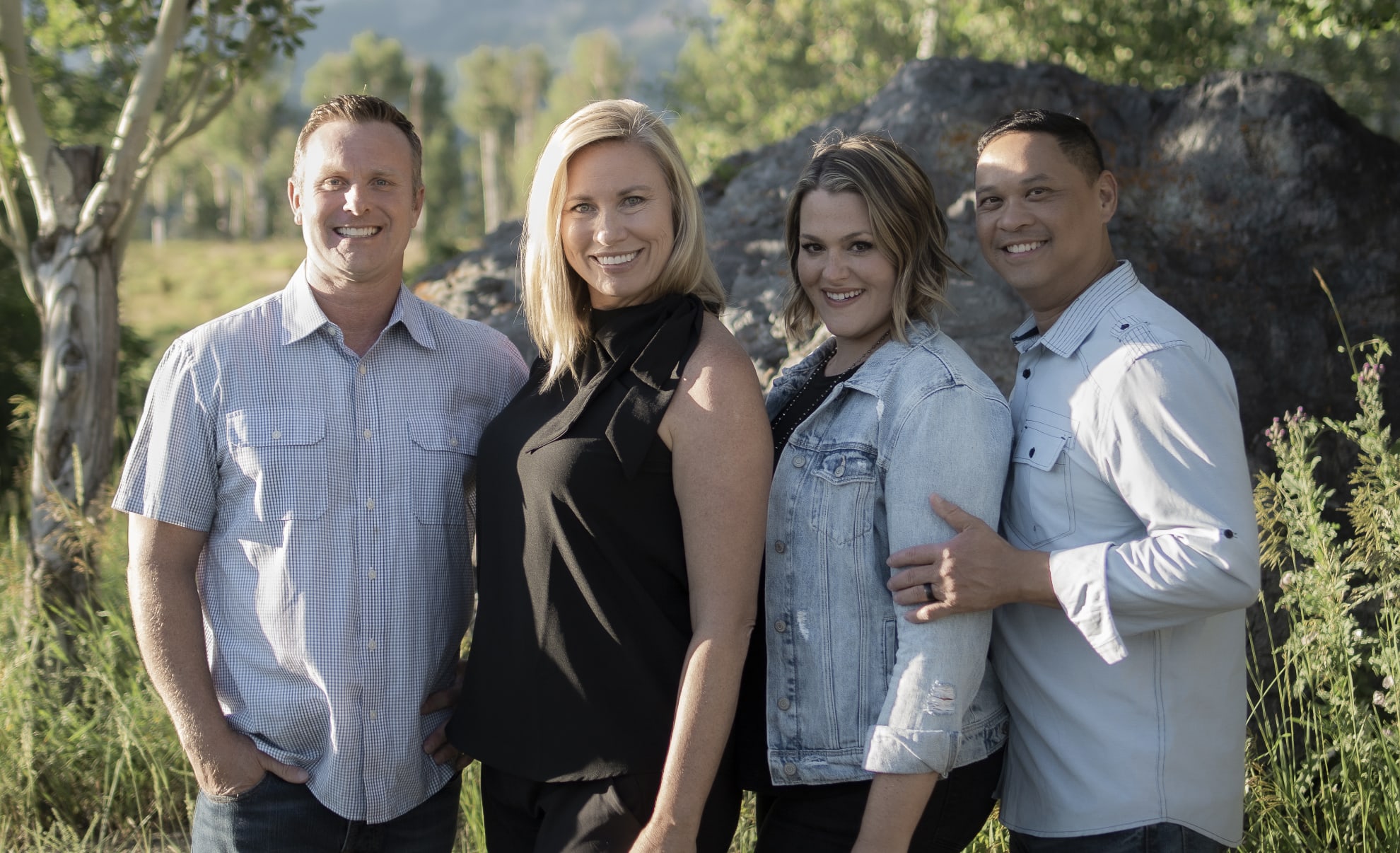 MEET THE ASPEN GREEN FAMILY
We are two kindred families who are now satisfying our passion to help people find healthy, natural alternatives to address their health and wellness needs. Over the last 20 years, our love of the Colorado Rockies, zest for natural remedies, and experience in clean cosmetics has fueled our passion and love for Aspen Green.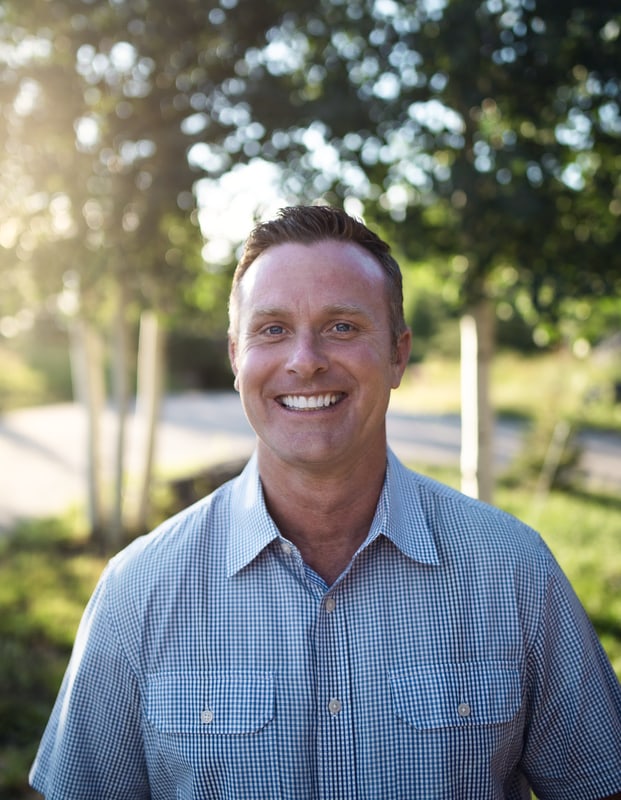 For more than 20 years, Brandon has been a strong believer in the need to decriminalize and legalize marijuana. His desire to make a difference in the cannabis and hemp community has grown, and he is now in a position to do good for the movement and advocate for farmers who've faced numerous hurdles. Brandon spends a great deal of time attending conferences where he gets to know growers and supporters of the cause. He has built beneficial relationships with physicians who lead training and educational seminars so he can learn everything he can about the benefits of this inspiring herb.
Kyle was born and raised in Jamaica. He grew up viewing hemp & cannabis as simple household herbs. Cannabis & hemp grew wild on his family's property and they often used it to help alleviate ailments and agitations of many sorts. After moving to the United States, Kyle realized that hemp & cannabis are misunderstood here, and that both could bring new opportunities for people. Brandon and Kyle have long recognized the need for more caring, health-conscious companies to get involved. They decided Aspen Green was the perfect way for them to guide the hemp movement toward greater purity and transparency. They committed to deliver only natural, healthy products that people can trust.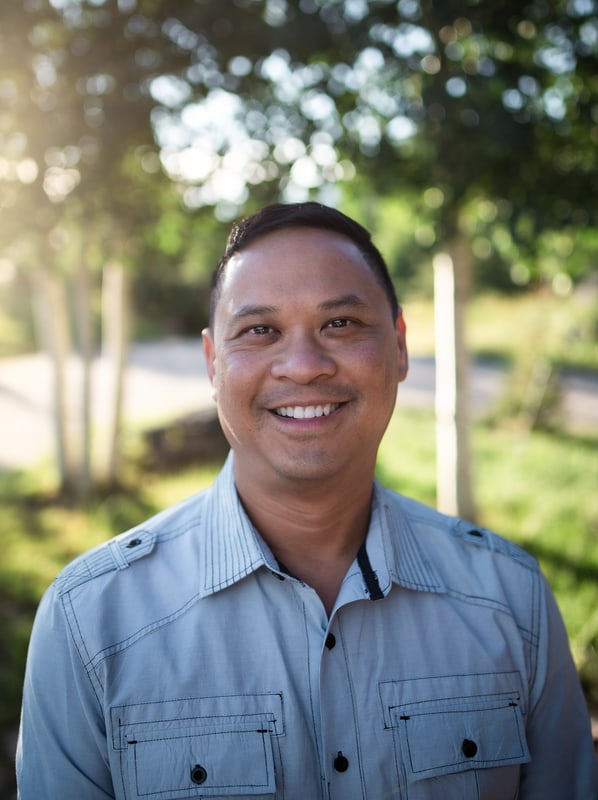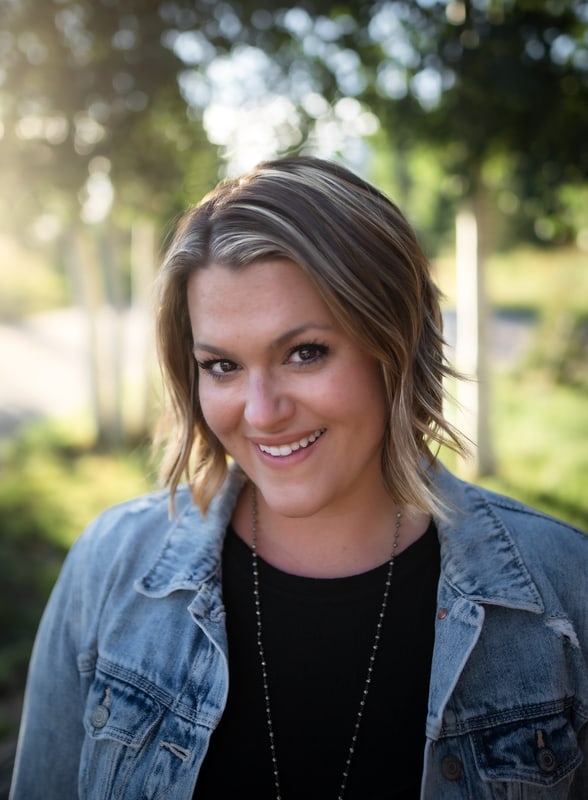 Co-Founder & Product Development
Kyle's wife Valerie is also an integral member of the Aspen Green family. Valerie was introduced to Kyle by Brandon and his wife, Heather. Valerie brings a long-standing devotion to clean health and beauty products as a result of her experience as the proprietor of an organic, plant-based skincare line since 2015. Her research and work have made it clear to Valerie that there are very few regulations regarding the use of toxic chemicals in beauty and skincare products, and that many companies are willing to use that to their advantage. Valerie has aligned her passion for clean products with the Aspen Green mission to create the highest quality hemp products that can change lives and also be safe, clean, organic, and always toxic-free.
Heather grew up in North Carolina where she and her family had access to fresh fruits and vegetables from their garden and local sources. From a young age, Heather was taught the value of quality ingredients and the importance of whole food nutrition. After Heather and Brandon married and started their family, Heather took it upon herself to invest in her family's health and wellness with organic foods and holistic supplements. She believes that everything your body needs for health and wellness can come from plants. She has immersed herself in learning all she can about hemp and cannabis, and its benefits to the human body. Heather spent many years homeschooling their twin boys, and she always places education as a high priority. Since the company's inception, Heather's made it her mission to provide quality training and education about hemp to everyone who partners with Aspen Green.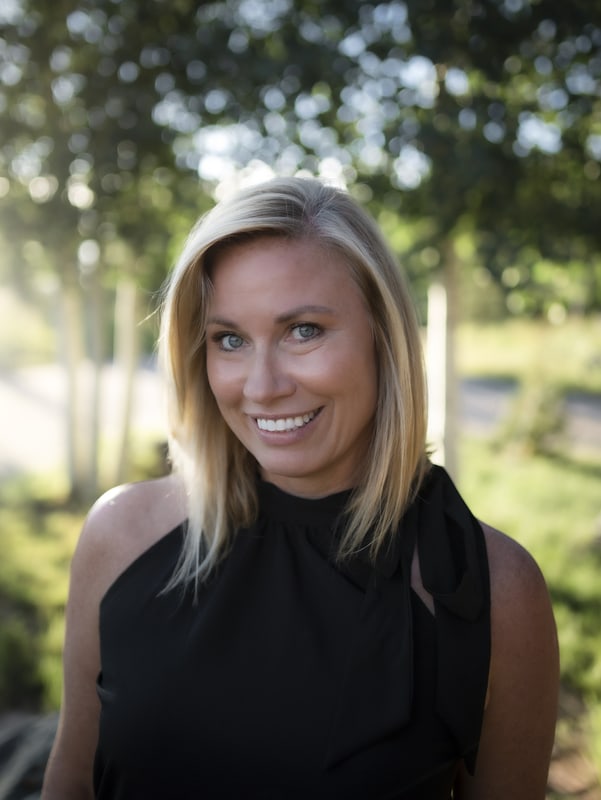 Co-Founder & Product Development
Are you ready to try the best hemp & CBD products?