Premium agave-sweetened CBD & THC gummies blended with wellness-boosting botanicals formulated to keep your body and mind in balance.
Pre-Sales Available in December!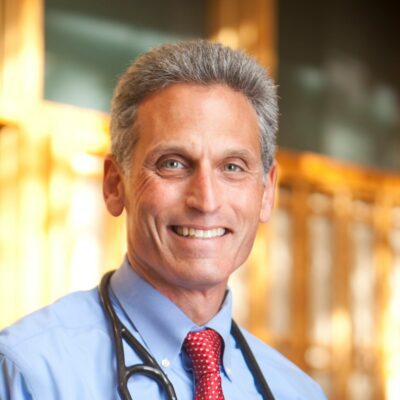 "My biggest concern in recommending CBD is the quality of the products out there. I recommend Aspen Green to my patients because their organic CBD products are the only ones that I trust."
Dr. Adam Perlman MD, MPH, FACP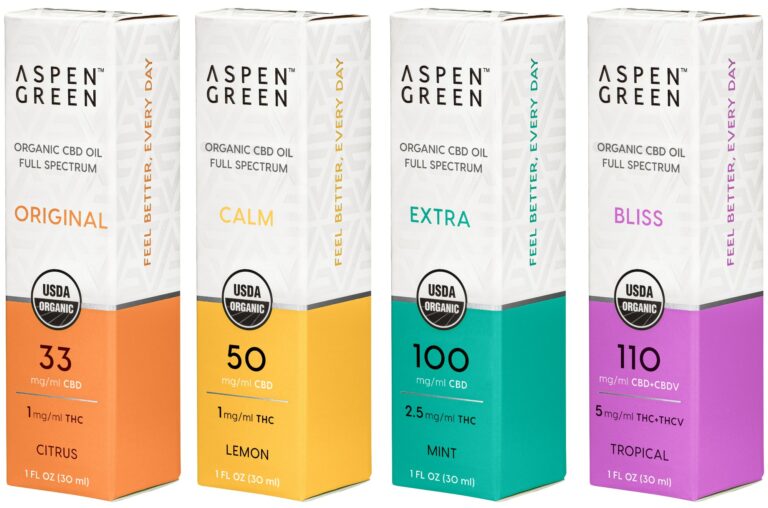 Not sure where to start? Let us help you find CBD products that meet your needs.
Do you know what to look for when you're ready to choose a CBD product to put in or on your body?
Check out the pure facts
about Aspen Green and see why other CBD products can't compare.