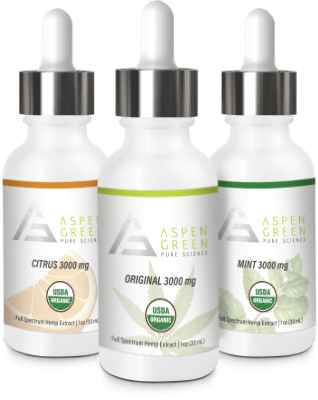 Premium CBD & Hemp products to help you target issues at their source.
USDA Certified Organic Hemp • American Made • Quality & Safety Tested
Treat Your Body To The Pure Goodness
Do you know what to look for when you're ready to choose a Hemp and CBD product to put in or on your body?
Check out the pure facts
about Aspen Green and see why other Hemp and CBD products can't compare.